ENJOY OUR PROMOTIONS, BOOK DIRECT.
We will be happy to welcome you to our small B & B, and try to give you an unforgettable memory of Girona to take home with you.
For any questions please call directly + 34 972 427 771 or +34606998955.
[psfb id="338" title="Reserves EN"]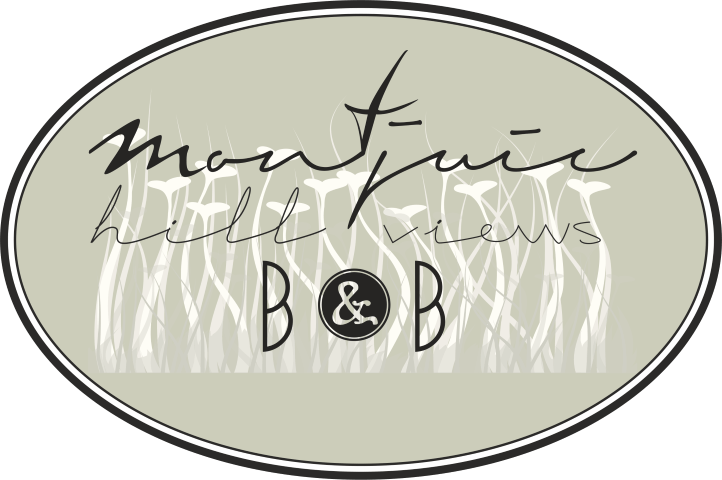 Cancellation policy:
You may cancel without charge until 15 days before arrival by sending an email to reserva@montjuicbb.com.
From this date the amount will not be returned but will be kept as deposit, which can be used within the next 12 months.
Check in times, 24-hours a day with notice.
Payment method: Visa, Mastercard and Amex, Bank Transfer.
Montjuic b&b guarantees the security and confidentiality of the personal data of customers, associates and any other person or company. According to the provisions of Act 15/1999 on Protection of Personal (LOPD) and its implementing regulations, by providing your data you consent to its inclusion, use and treatment for commercial communications, product and service marketing, maintenance of your contractual relationship with Montjuic b & b. The Littera privacy policy ensures, in any case, that you may exercise your rights of access, cancellation and opposition under the terms stipulated in the current, applicable legislation. Therefore, according to the provisions of Act 15/1999 on Protection of Personal Data (LOPD) and its implementing regulations, Montjuic b & b guarantees it has taken suitable measures to ensure the confidentiality of all data and duly informs you that, in accordance with these regulations, you may exercise your rights of access, rectification, cancellation and opposition by writing to Montjuic b & b, with registered address at Montjuic b & b; you may also send an email to Montjuic b & b for the same purpose.