This space that we offer, we define it as the outside, the light and the sunsets.
A place full of possibilities where to enjoy and learn about everything that surrounds us, where to listen to the song of the birds and the noise of the wind when it touches the leaves.
A place where you can live the first but also the last rays of sun and where you can feel the silence that, although sometimes we do not realize, is essential in our day to day.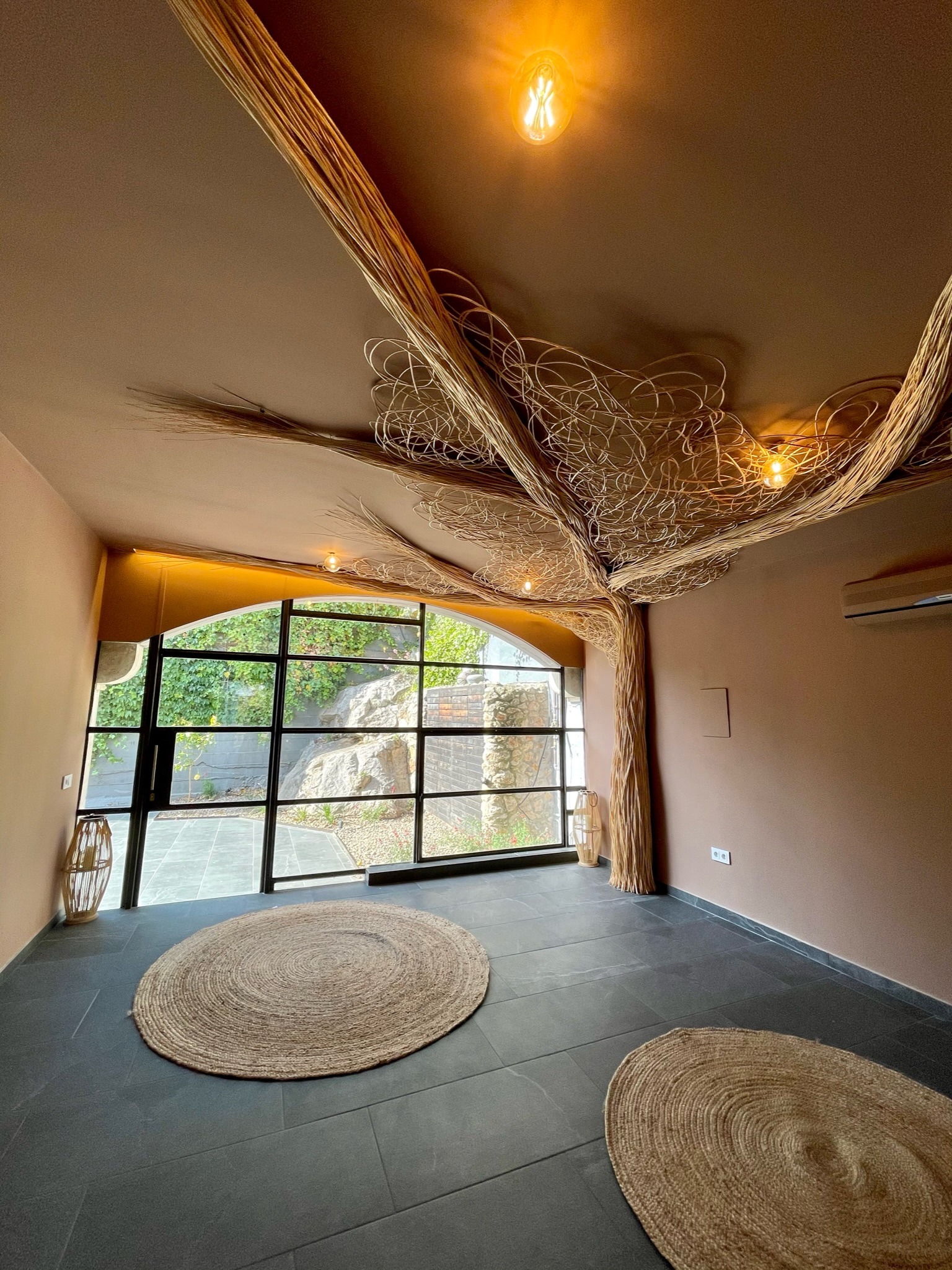 From this artisan tree we wanted to convey the essential connection with nature in our lives. The roots of wicker and its fruits of dim light offer us a warm and meditative environment.
If you are looking for a space with character, natural light and garden views; contact us.
An intimate and welcoming space, with a thoughtful and careful aesthetic is what you will find in our space fire.
Small but with a lot of soul and personality that you will only discover if you come to know it.
The right space for therapists looking for a space with natural and comfortable light.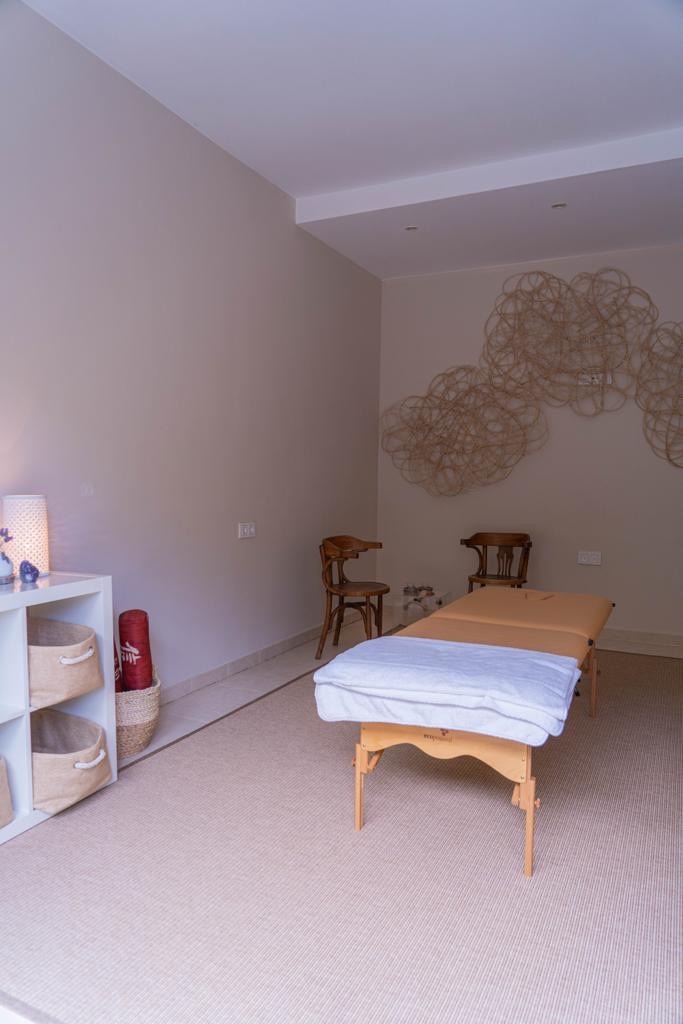 Call us
T. +34 972 427 771
Cell. +34 606 998 955
Direction
C/ L'11 de Setembre, 1, 17007 Girona