1. Book the room you like the most.
2. Once in the booking you will find SPECIAL REQUESTS then specify you want a  GIFT VOUCHER and we will send it by mail.
3. If you want to make a nicer surprise you can add a ROMANTIC PACK or an ANIVERSARY PACK, and we will try do our best and give you an upgrade free.
4. We will confirm your booking and send the GIFT VOUCHER
5. The payment will be made once you received it by mail
6. Anything you would like to know don't hesitate to contact:
         T.+34 606 998 955

ROMANTIC PACK
A SMALL DETAIL CHANGES ALL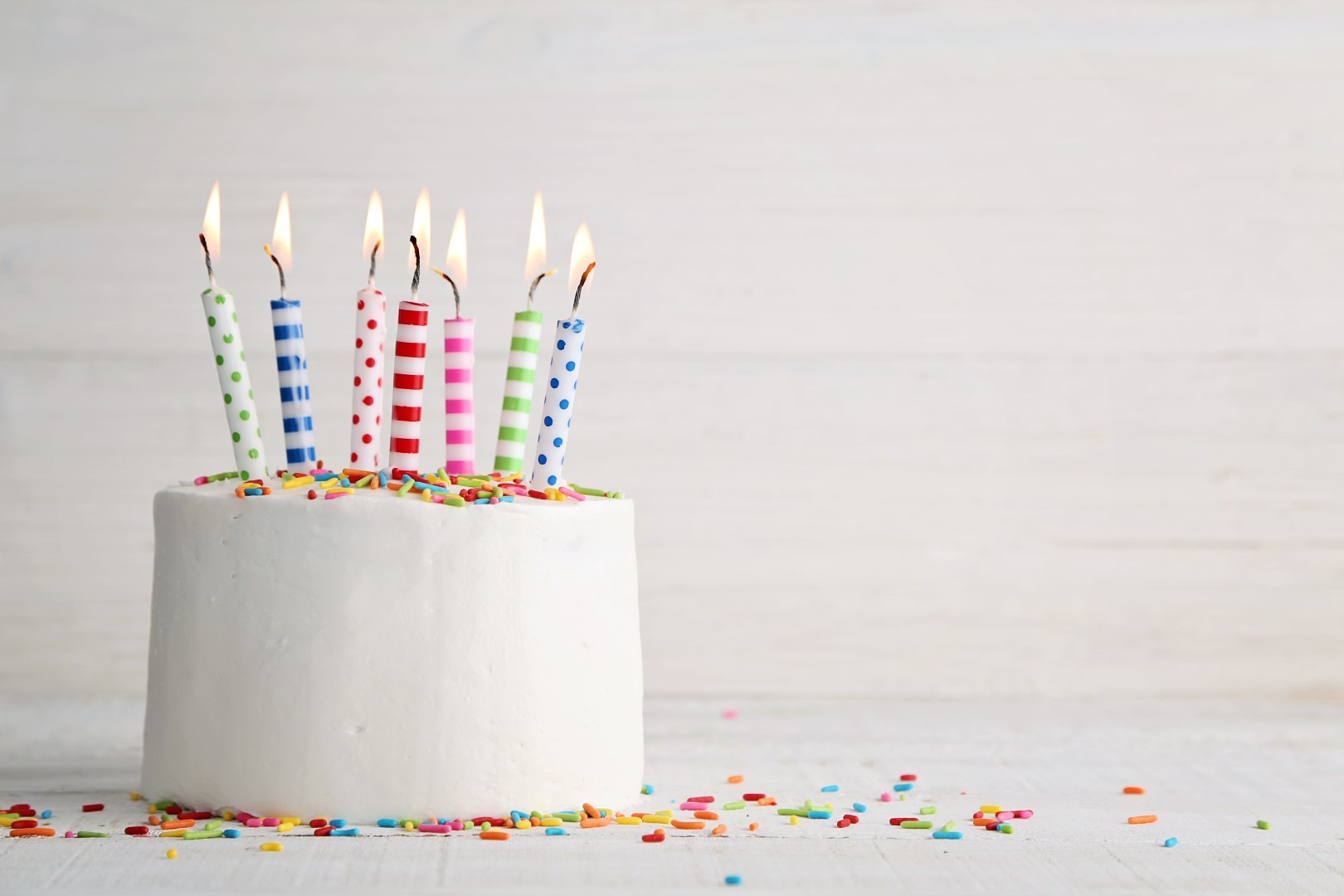 BIRTHDAY PACK
A SMALL DETAIL CHANGES ALL