Intimacy and confort
Experience the luxury of the small things.
More benefits booking now.
Bookind directy more benefits!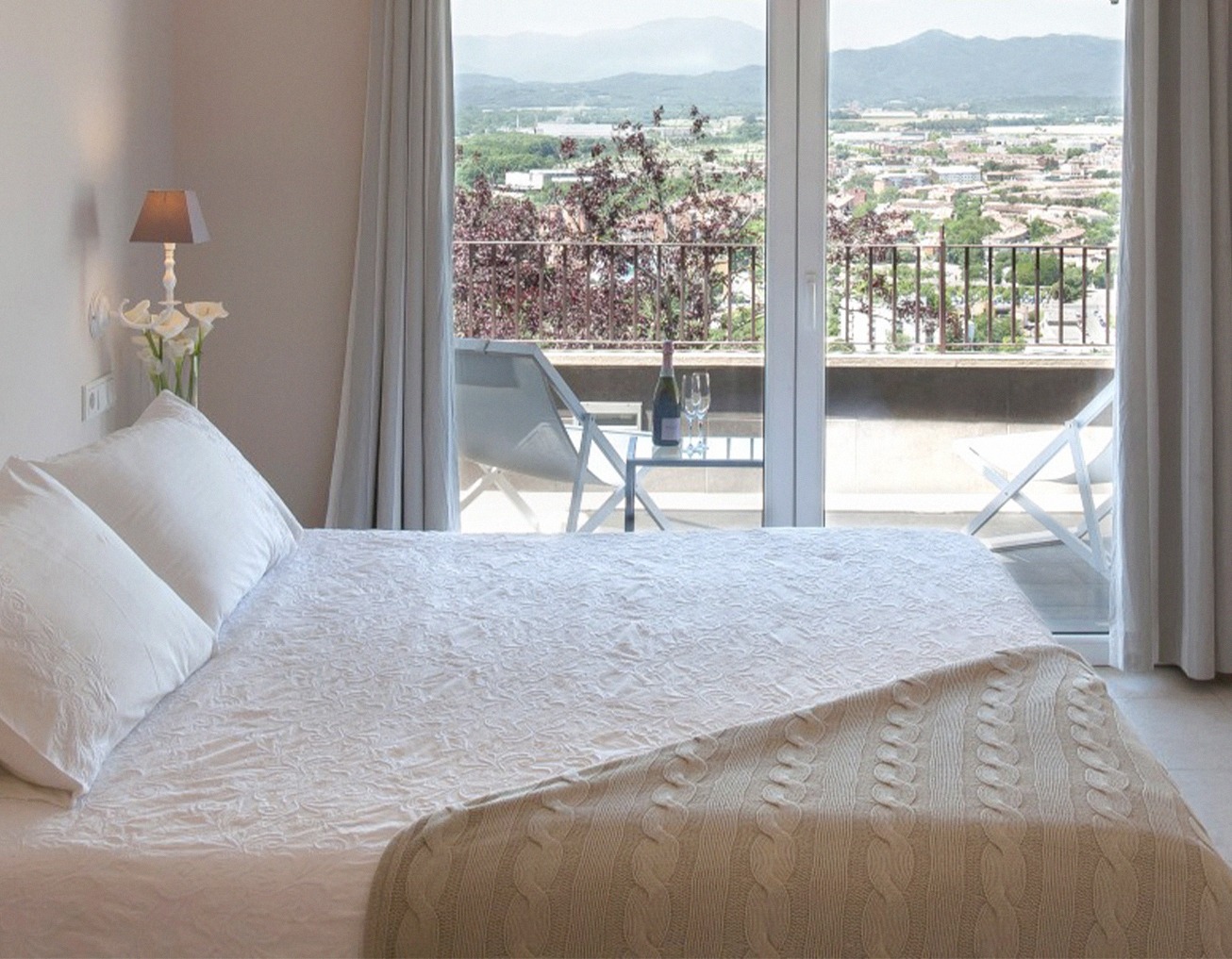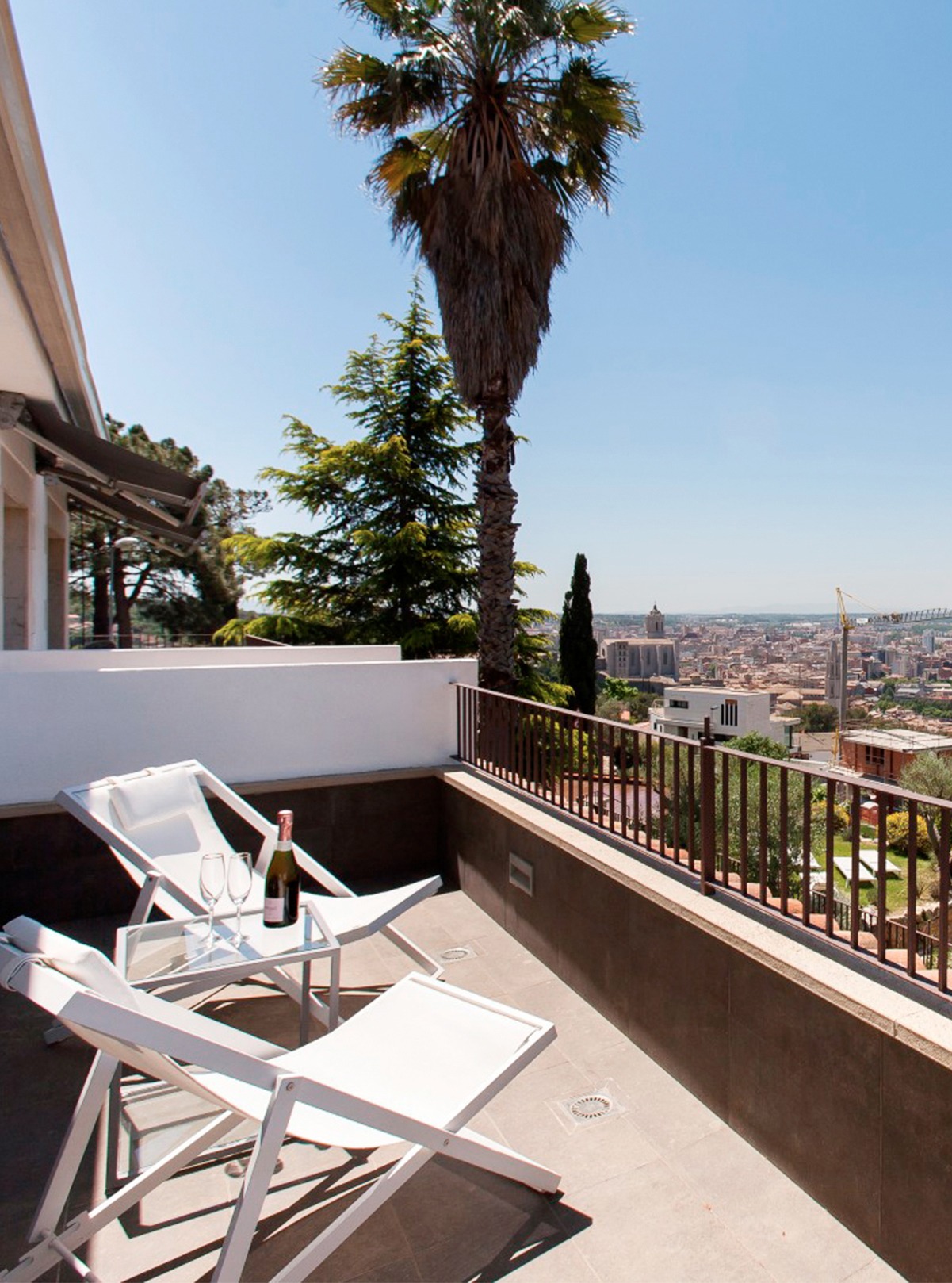 · Climate control
· Free Wi-Fi
· Peace and quiet in a 1.80 x 2.00 m double bed where you can relax your muscles and spinal column
· Authentic 1200-thread Egyptian cotton sheets
· Rain spray shower with pressure jets, river-bed stone floor to massage your feet
· Blue chromotherapy for a relaxing shower
· Organic gel and shampoo
· Hair dryer, pool robes and slippers
· HD TV with satellite channels
· Courtesy mineral water
Double standard
Overlooking the garden
21m2
2-3 pax.
Junior suite deluxe
Terrace
Views of Girona and the Pyrenees
29m2
2-3 pax.
Junior suite deluxe garden
Direct acces to garden and pool
40m2 · 2-4 pax.
Double Superior
Terrace views over the pool and the Cathedral
22 m2
2-3 pax.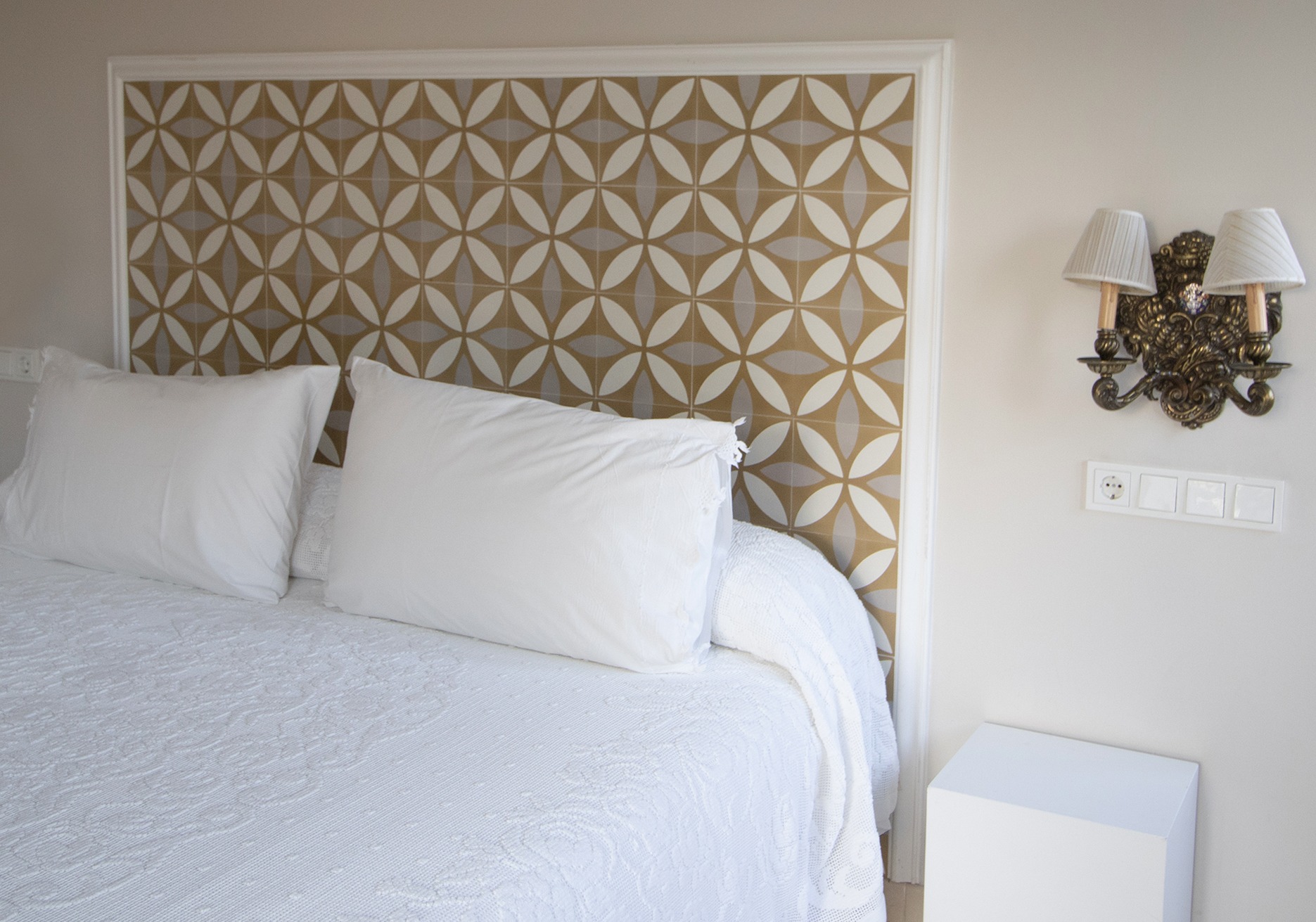 Junior Suite
Private terrace
Views of Girona and the Pyrenees
23m2
2-4 pax.

Cancellation policy:
Free cancellation 7 days before arrival. Ask for the special terms Covid-19 cancellation.  reserva@montjuicbb.com.
Check in times:
24h prior notice.
Payment:
A card is needed to guarantee your booking: visa, mastercard, bizum, bank wire.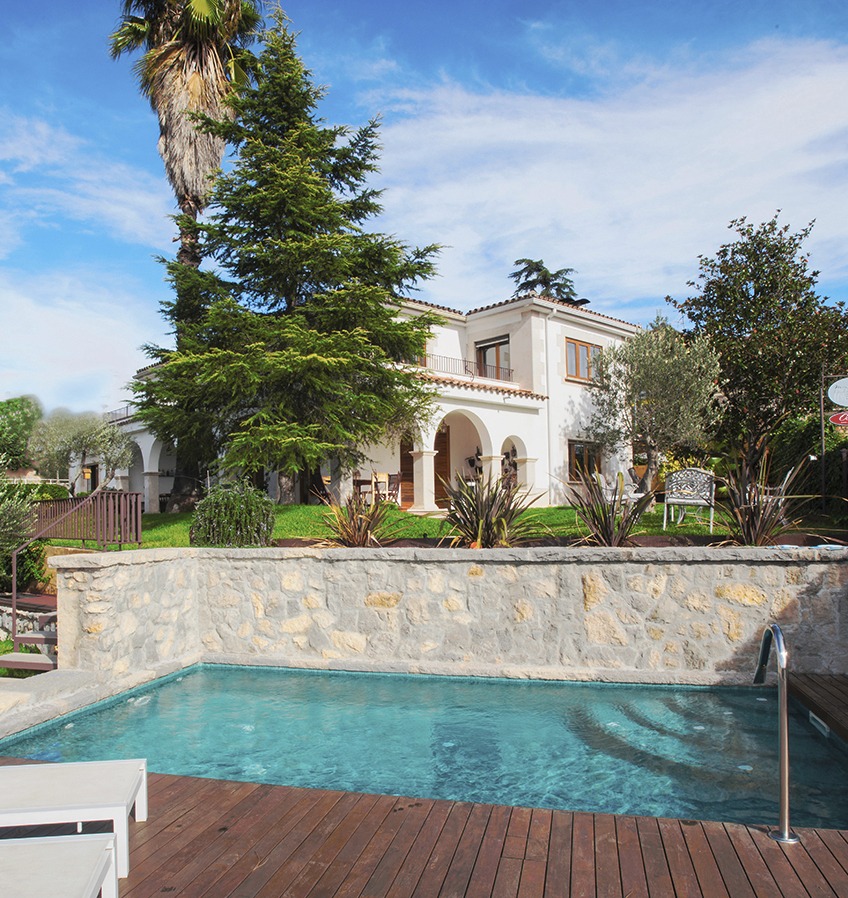 Connecta amb la natura respira intimitat 
i gaudeix del silenci