Slow life experiences
 We invite you to live your holidays  in a slowly way, to enjoy the pleasure of missing out, to have a laugh with your friends, to connect with the nature around, to tune into yourself .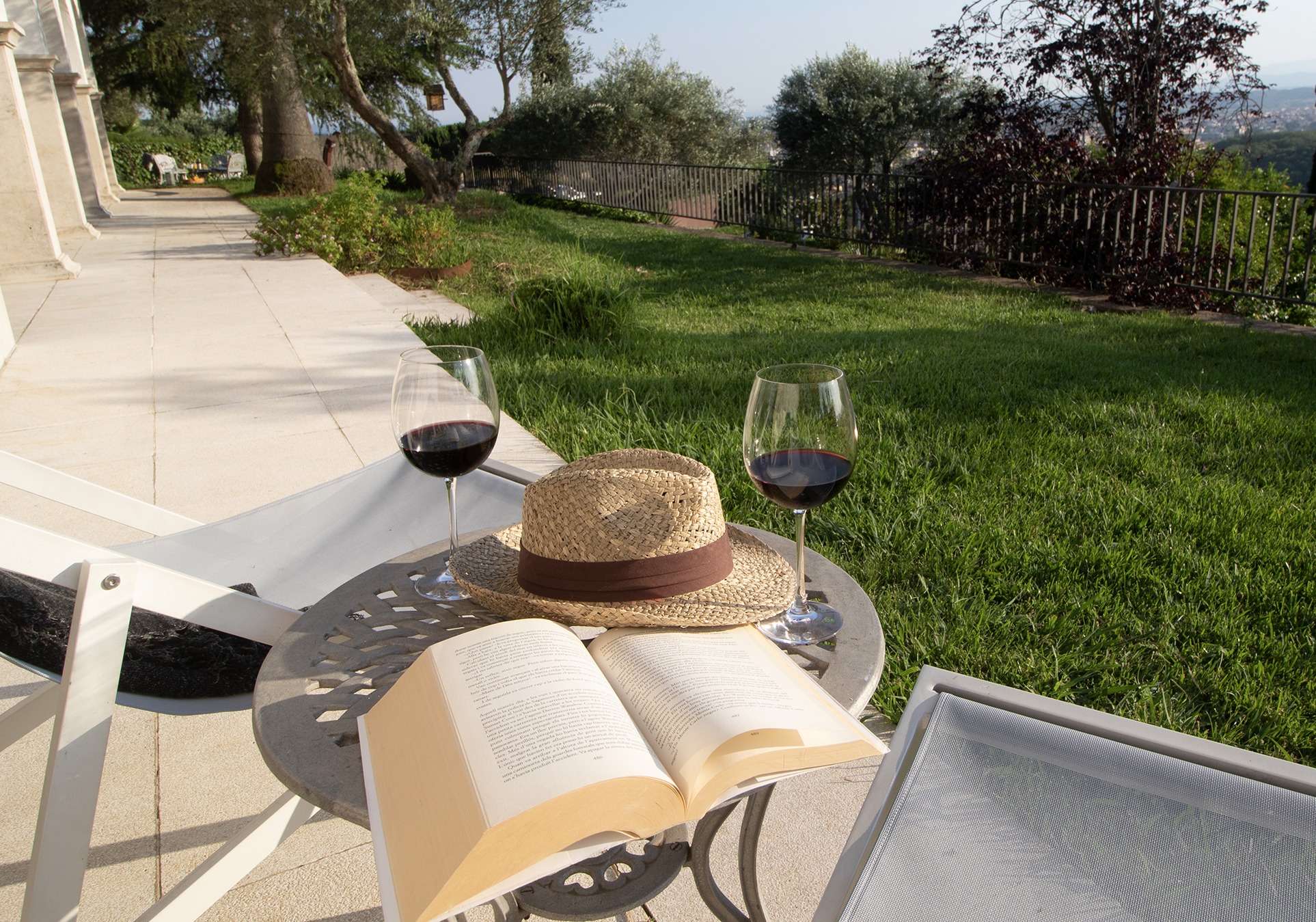 Connect with nature
"Nature never hurries, never rushes,
and yet everything gets done." Lao Tzu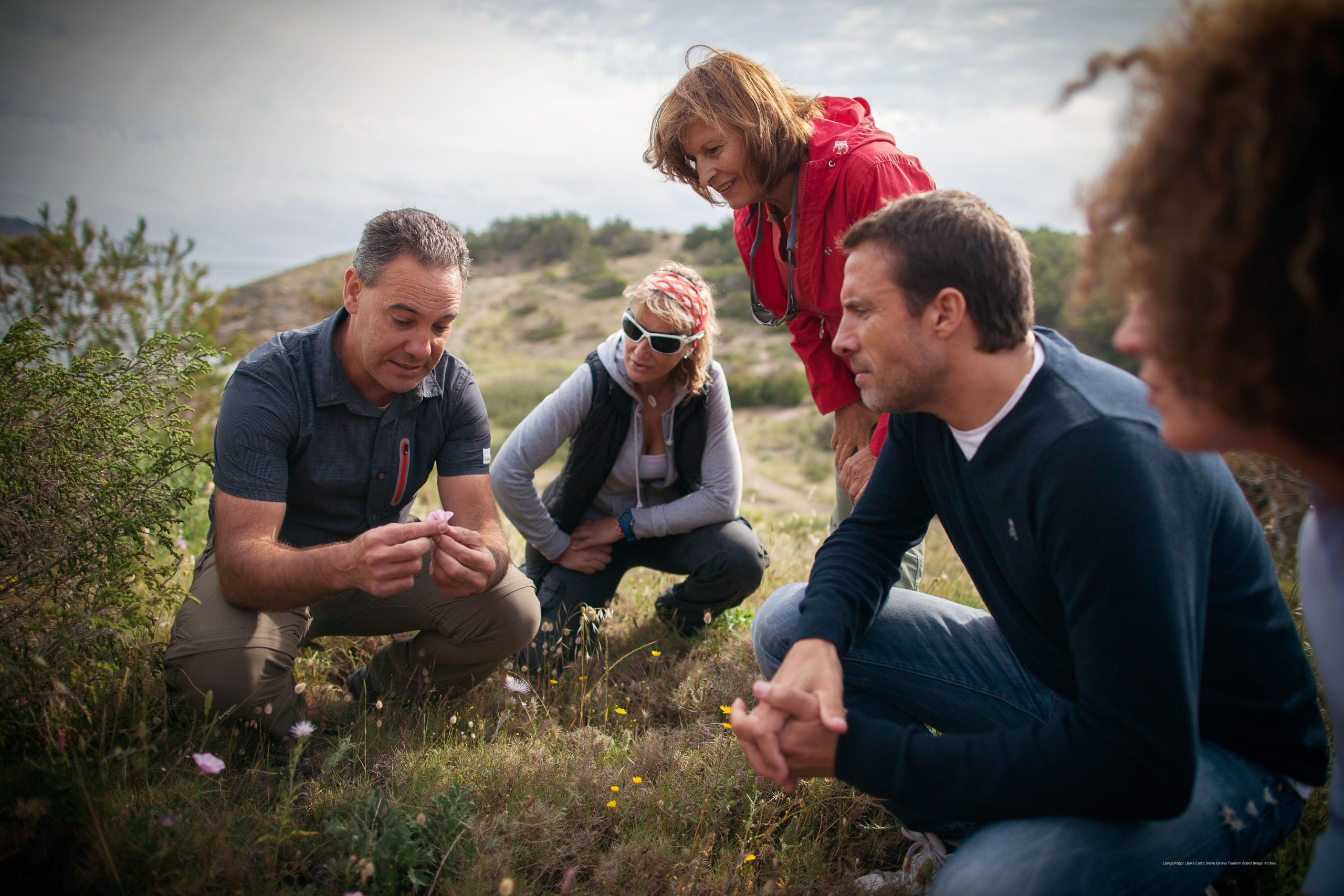 Taste the Mediterranean diet. Walking through the greenest Girona.
A walk between fields, olive groves and forests, inside and outside the old quarter. On the way you will discover what the mediterranean diet is. Taste aromatic and medicinal herbs with the guide specialized in gastrobotany and we will learn the history of the city with the nature as a common thread.
Includes:
Evaritst March, professional guide in nature and gastrobotanic of Celler Can Roca.
Water bottle
Activity duration:2h 30m

Rate:
55€/pax.Minimum 2 pax.Check rates for groups.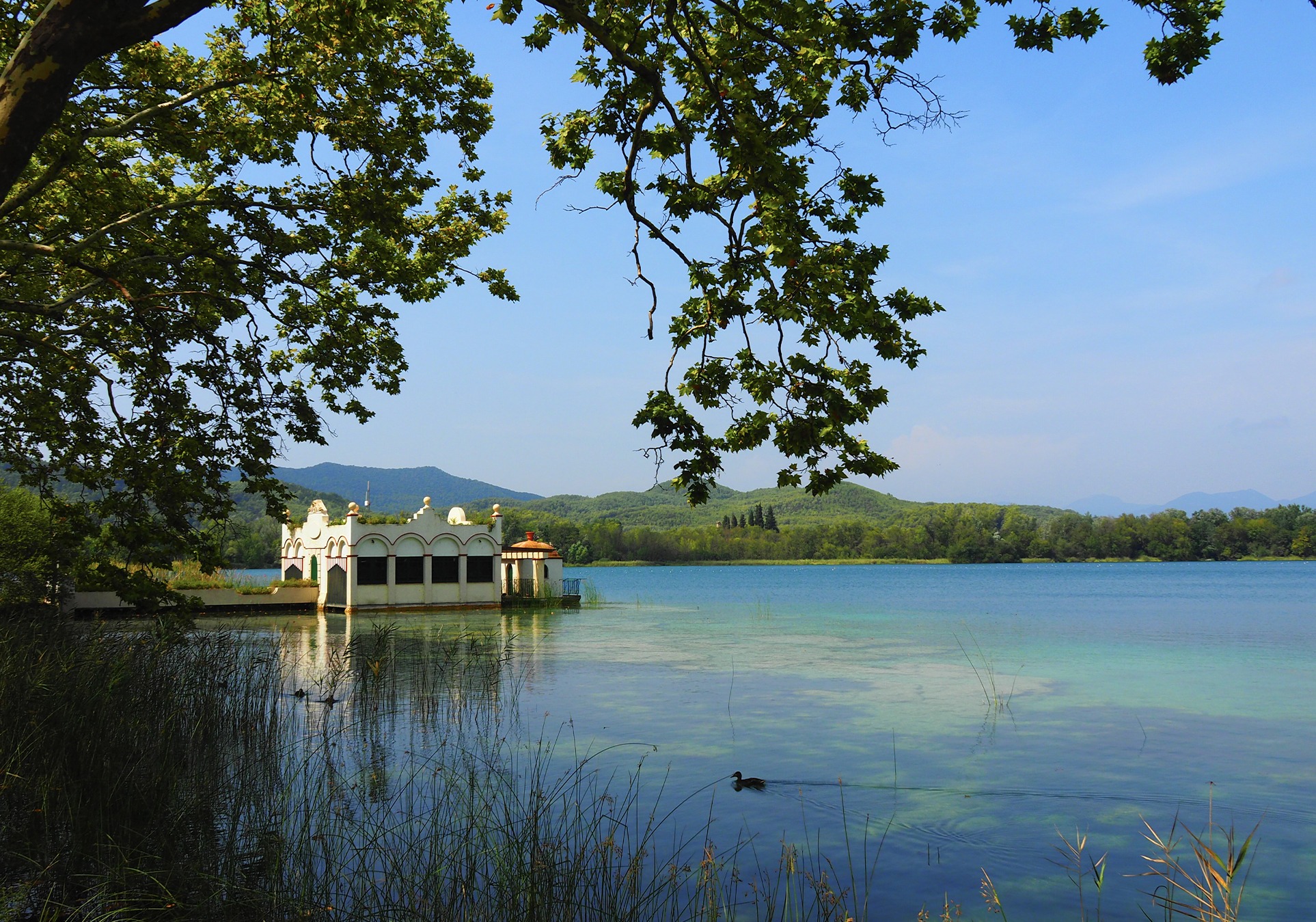 Hiking routes
Walk through our forests, listening the water of the streams and enjoying the green Girona. 
Choose your route according to duration(1h-3h) and intensity: Sant Miquel, Vall de Sant Danier, Vall Llèmena, Muntanya de la O, Estany de Banyoles.
Departure: From home
Includes:
Descriptive map with distances, duration, gradient, points of interest.
Rate: Free.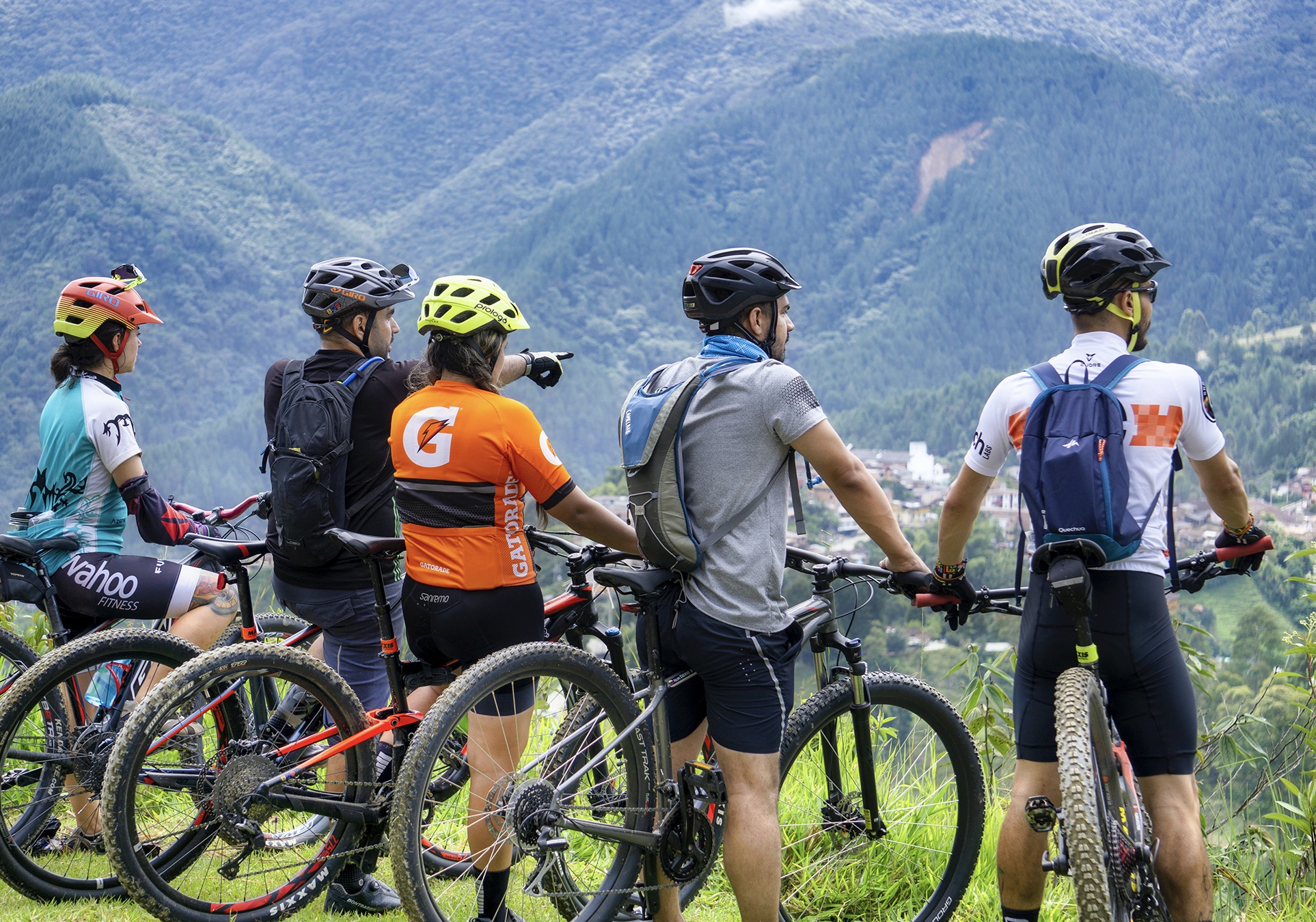 Biking routes
Live nature at its purest state. Enjoy our forests with the Centre Biker profs.
Includes:
Mountain

 

bike

 or 

road

 

bike 

r

ental


for

 1 

day

, 

explanation

 

of

 

the

 

route

 

itinerary

, GPS 

TWO

 

NAV

 

with

 

the 

route

1 

day

 

assistance

 and accident insurance

.

Picnic and/or meal optional
Local guide optional.
Rate: from 49€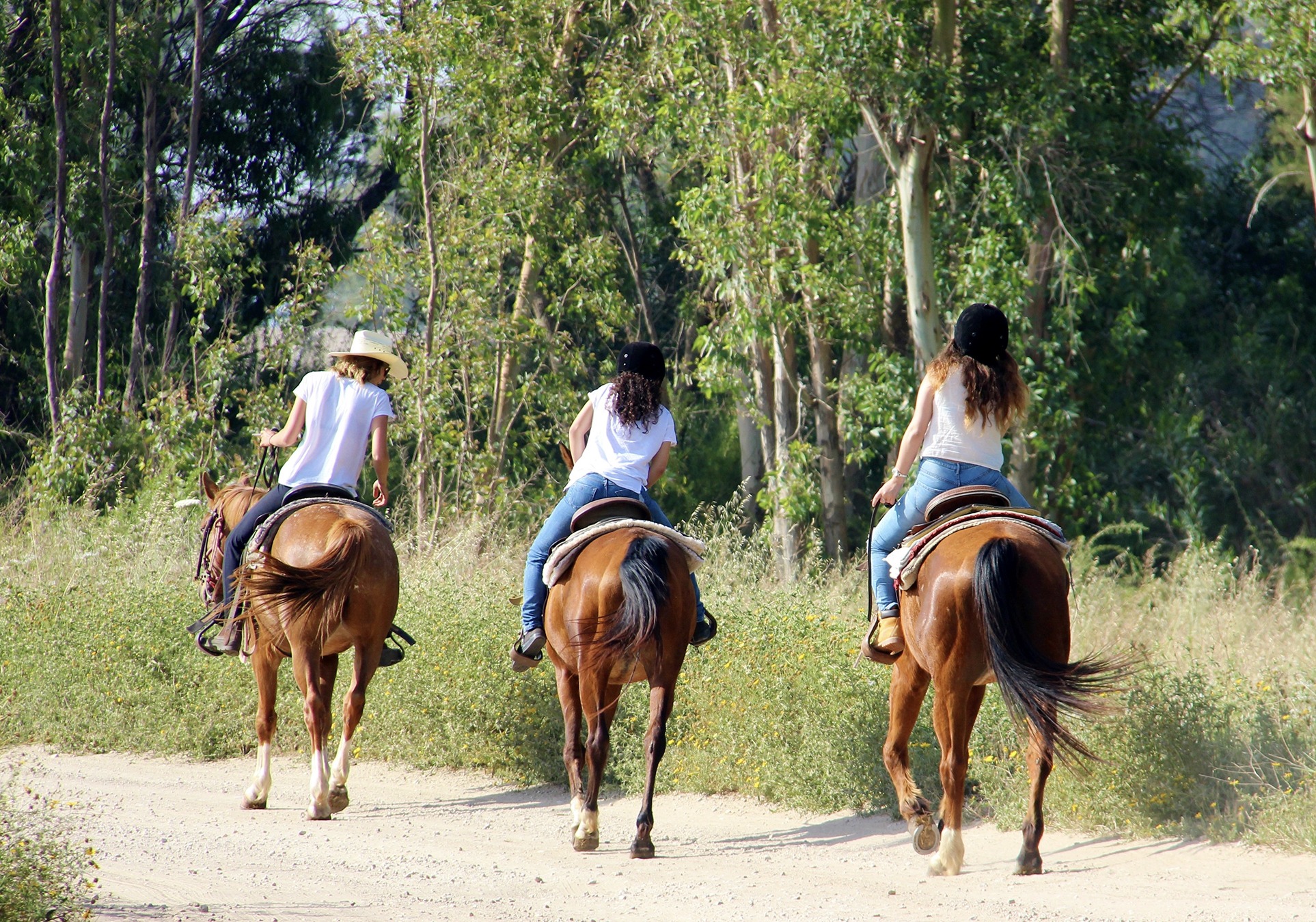 Horseriding routes
Horseback riding through the beautiful surroundings of Girona, feeling the nature, wind, bird singing.
At a gallop, trot or step you will enjoy a unique moment.
Includes:
Professional guide

Saddle horse

Water bottle
Does not include insurance as it will depend on the type of the ride.
Duration: 1-2h
Rate: from 35€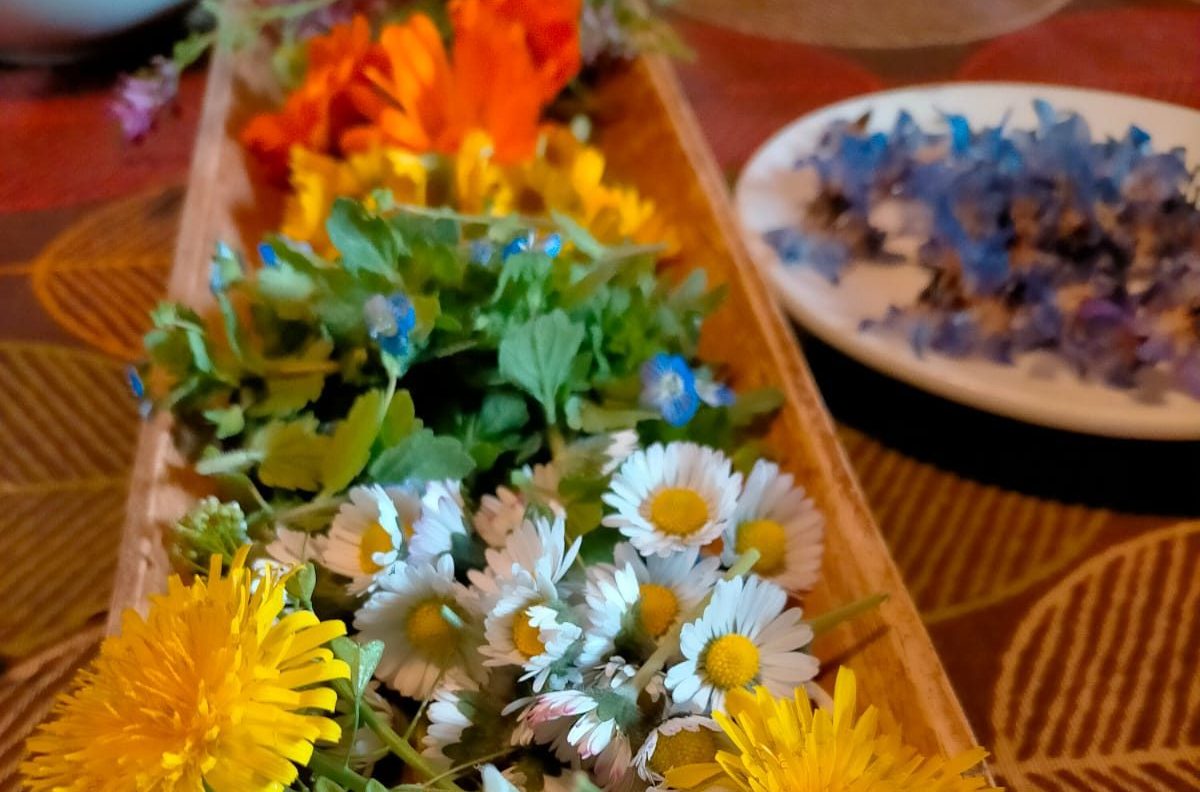 We cook wild
Nature offers us many edible plants and in this workshop you will discover and deepen some of them. We will take a walk where we will recognize wild plants and flowers, explain how to collect them and then we will elaborate recipes.
Learn to feed on nature with the workshop of wild cooking.
Includes:
Rate: Consult according to the group of people
Kayak routes
Take a kayak tour as they explain the curiosities of biodiversity, culture and local attractions.
Includes:
Instructor

Safety equipment

Exercises

Customized games
Duration: 1-2h
Rate: 45€ per person
Reconnect
with yourself
Forget the rush,breath and enjoy
your moment.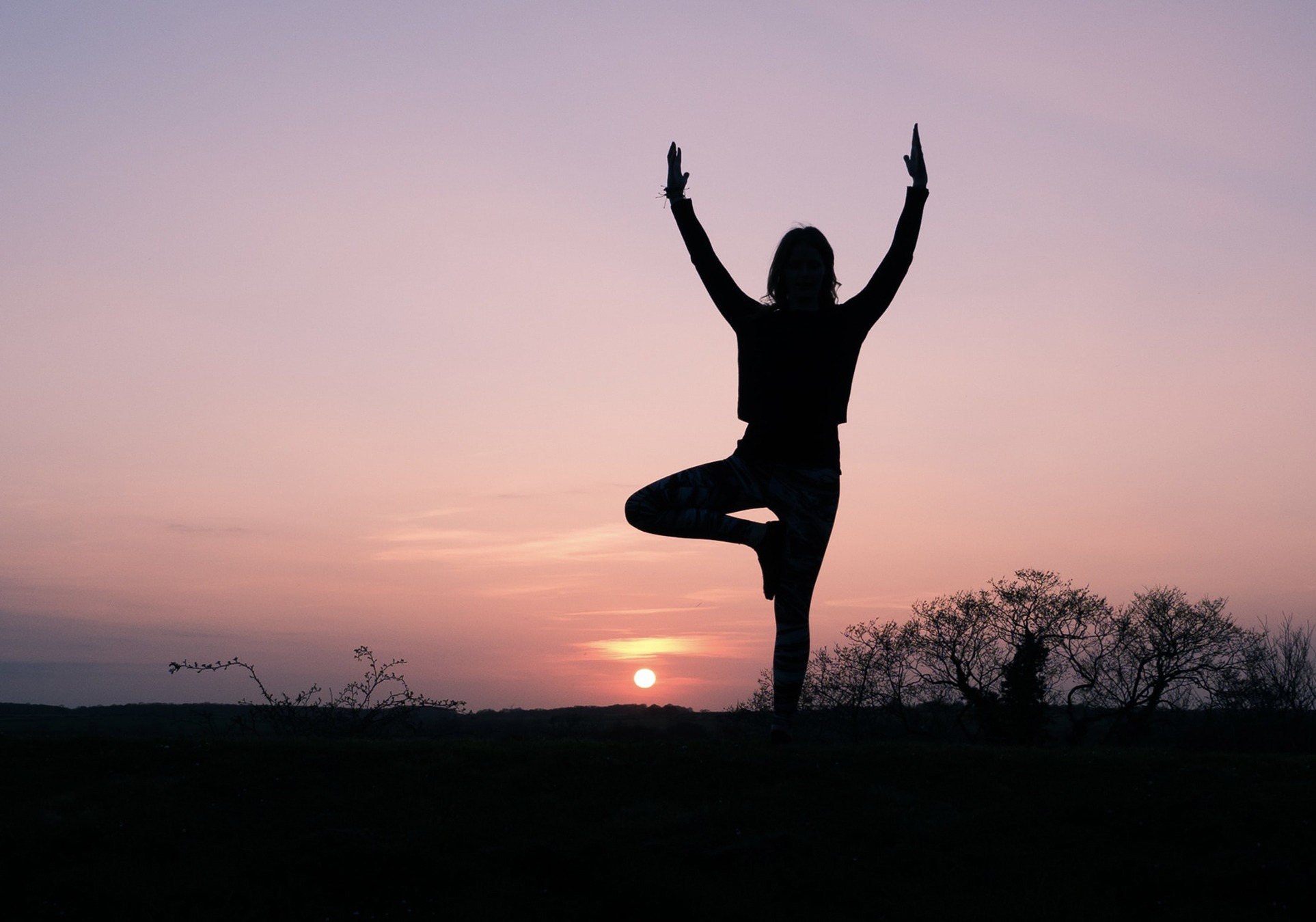 Yoga
Guided sessions with our experienced masters.Practice in our open air spaces , in our window yoga class or in the privateness of your terrace. Listen to your body, breath deeply and extend , feeling  the nature and the mindfulness of the moment.
Includes:
· Mat
· Chai tea
Rates:
· 1 private session(75 ' )      65€ + 15 € extra person
· 1 group session 20€
.Use of yoga room in exclusivity for our guests 15€/hour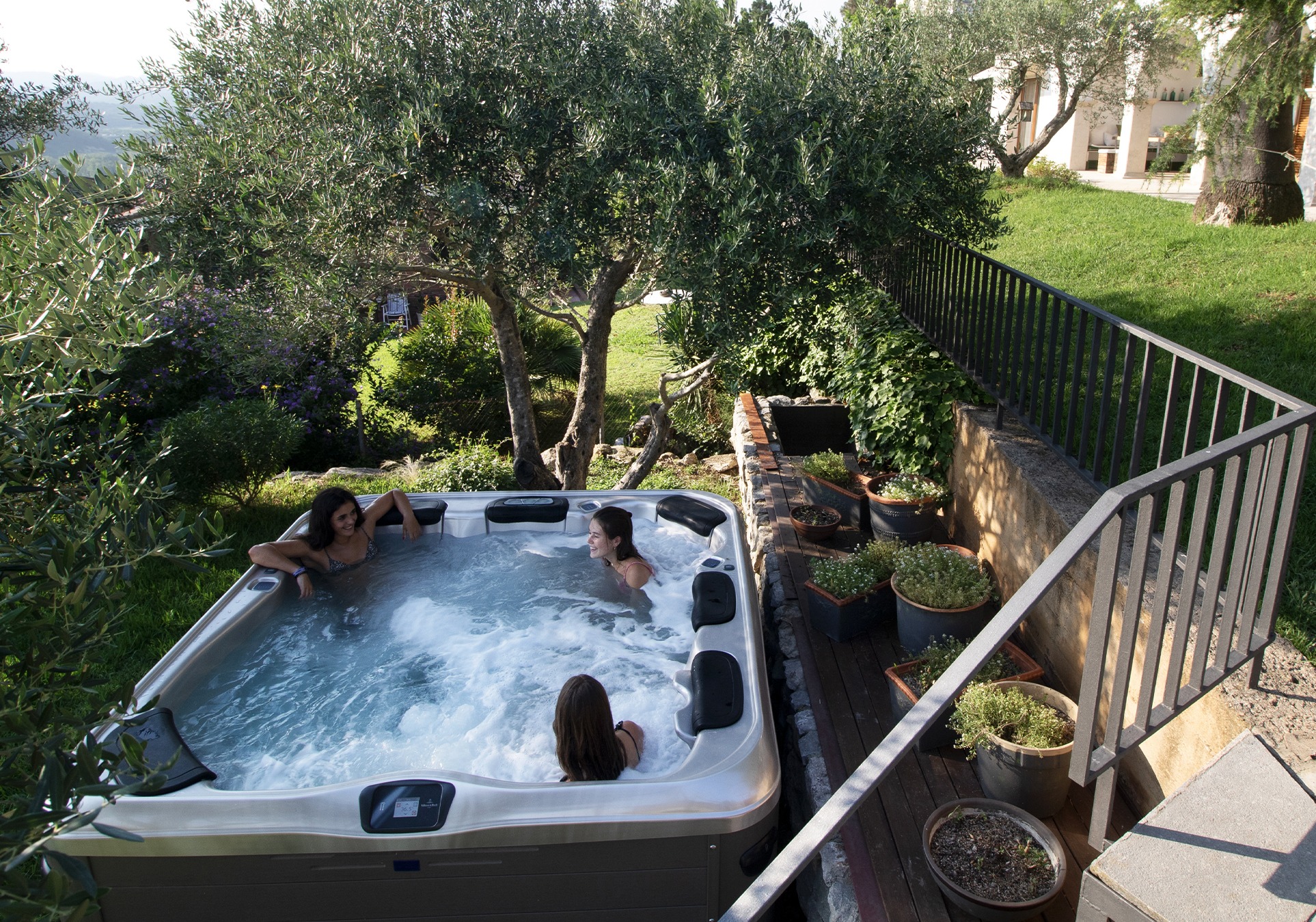 SPA  hot tub  RELAX
Relax all your body in our private use hot tub. Under the olive trees you will relax staring at the best views to Girona. At night close under the stars, on the sunset time or after a slow breakfast.
Two massage circuits: cervical, back, dorsal, lumbar, feet and lower trunk.
Book in advance
Includes:
1 private hot tub hour, sleepers, bathrobes,1 bottle of sparkling organic wine for two.

Rate: 30€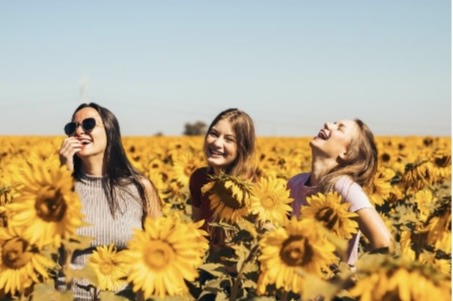 Travel inside of you
In this workshop, we will work with different dynamics that will strengthen the alliance of this group of friends who celebrate life and friendship and, at the same time, will do an individual work to get to know each other better, connecting with their essence, discovering which areas of your life have the most influence on your well-being.Each person is a world, and has needs to achieve balance. We will rely on your individuality to detect which areas require more attention, and which ones you have to learn to achieve your goals.We will end the session with a space of thanks and a personal gift to make it a memorable experience.
Holistic Coach: Charo Errando

Duration: 2 h.

Includes: coaching session, materials and inspiration infusion.
Rate: € 30 per person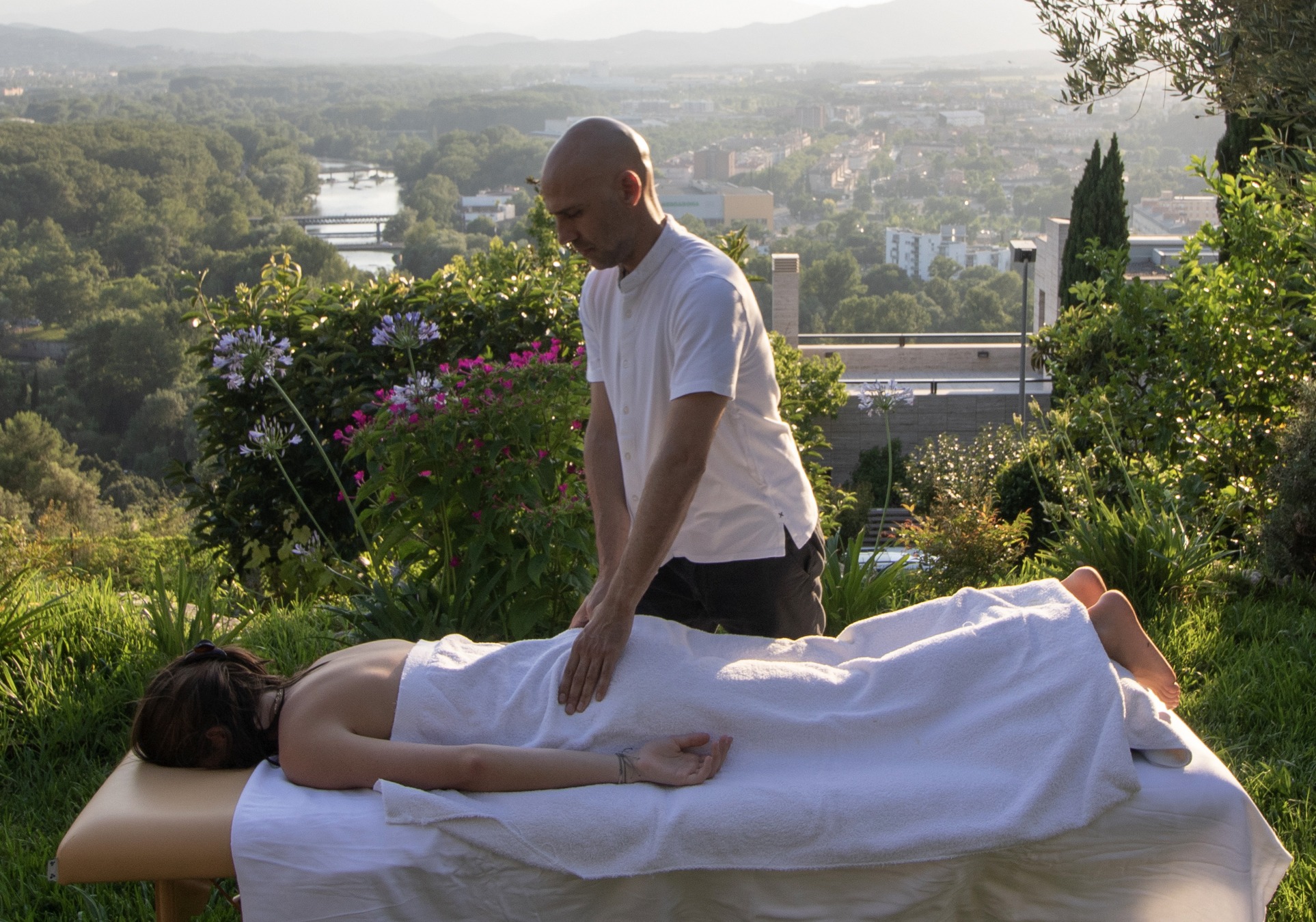 39 Massages
Ayurveda: ancestral Indian technique  with application of antioxidant sesame oil all over the body managing to provide vital energy, eliminating toxins, relaxing mind and body, balancing the three doshas.

Thai-restorative: Thai technique combined with reiki that works in an integral way relaxing the nervous system, providing awareness and giving space to the body to heal itself.

Decontracting: works on the whole body and delves into contracted muscles trying to dissolve the discomfort and getting a more relaxed body.

Shiatsu: Japanese manual therapy that combines knowledge of Western medicine with the wisdom of Eastern medicine. Through pleasing pressures, it works throughout the body to restore harmony and the healing capacity and well-being of the body itself.

Rates:
60min – 85 €  90min – 95 €  120min – 135 €   30+30 min – 90 € 

Renewing.Special couples: Enjoy a relaxing massage of 30 'each person . – 90 €

Relaxation ritual .Special couples: share a massage (75 ') together in a magical space where the light of candles and seductive and relaxing essential oils will make you forget about time —180 €
It's time for friends
Meet up with your friends to laugh your head off,to chat and have real time together with no hurries.
Tips for a perfect weekend :
Make a call to your friends and set a date

Book a room in Montjuic Boutique B&B

Choose your fav experience to share together

Check-in and switch phone to "airplane mode"
Enjoy this moment !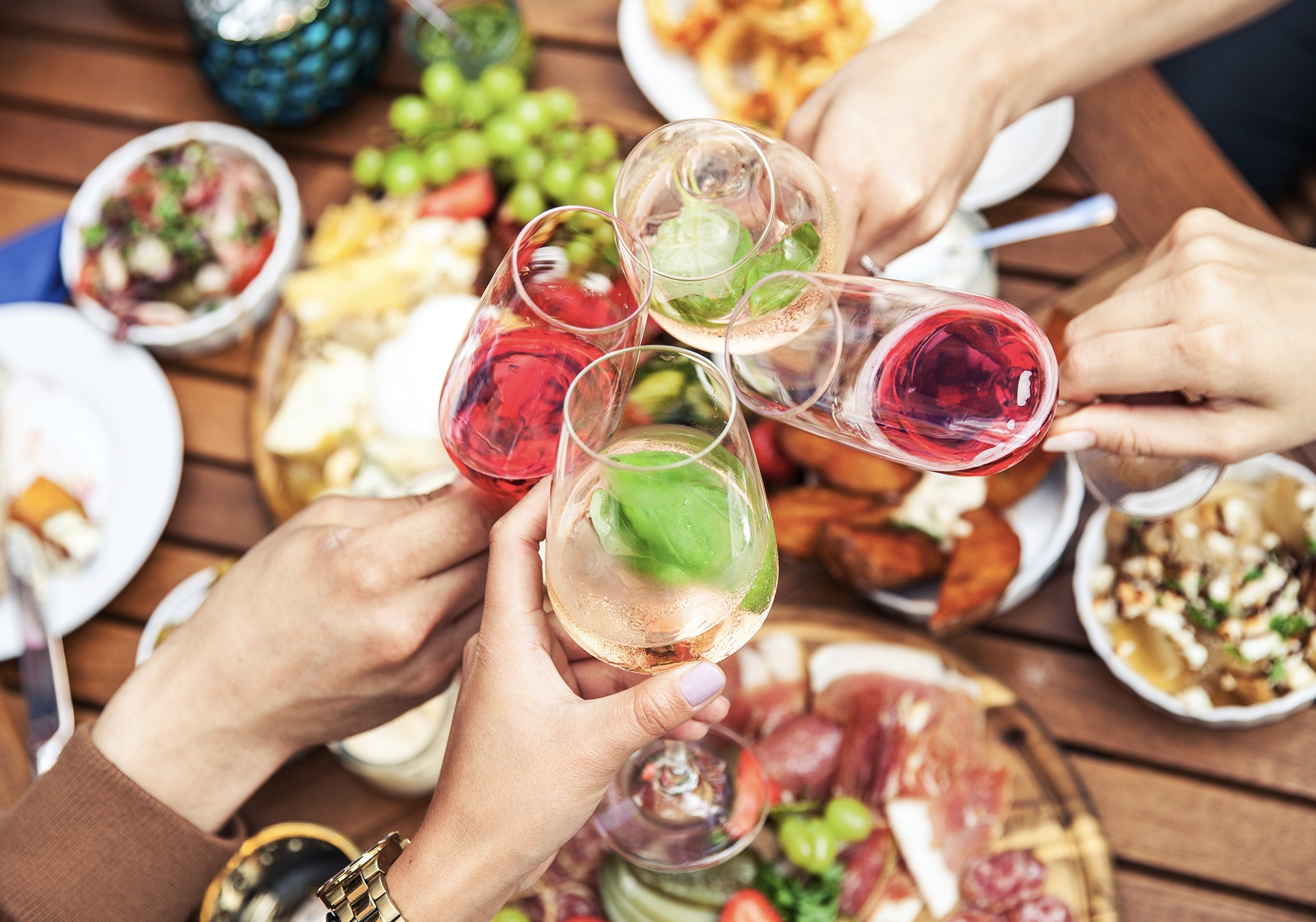 Tapas food tour in Girona
Enjoy going out for tapas as locals do!! Discover all Girona walking tour in the morning routine of local people and local life
Stroll at the local market together with your fun and passionate foodie guide A feast for the senses: enjoy delicious local tastings and local wine.
Includes:
· Guide
· Vat and all the tastings, wines
and rices
Morning Tour: 69€
Night Tour:  79€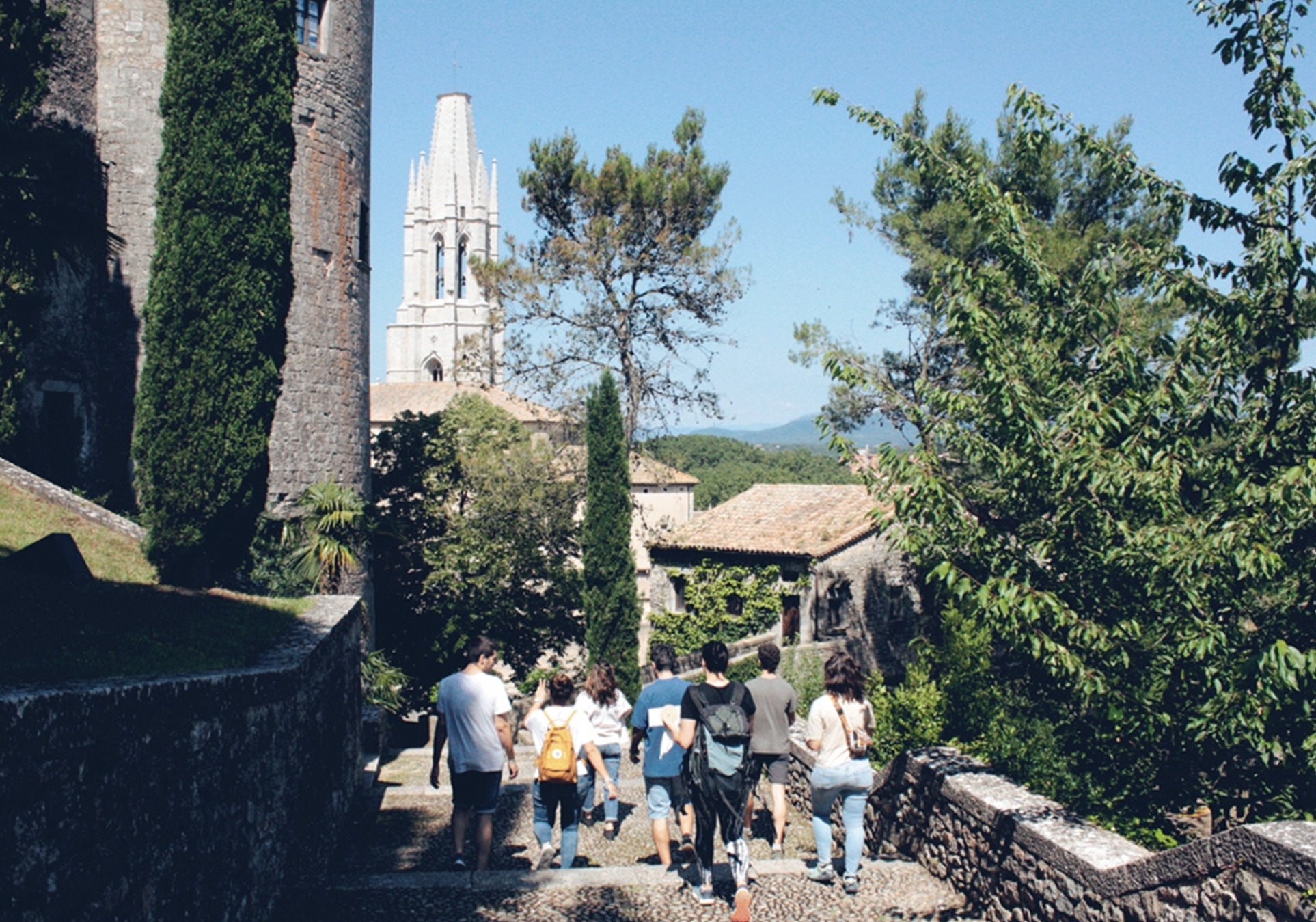 Urban Escape Girona!
A new way to discover our town inspired in a Escape Room. Challenge your wits and put your creativity to the test as you learn the history of the city and its characters.
Did you know…… More than six centuries ago the ancient Jewish community that inhabited the city hid the Menorah in its streets. What is hidden behind the enigmas that will open the doors of the Call… ..?
Includes:
All you need to have a great time during 2 hours.
Tarifa: desde 29€/persona.mínimo 2 personas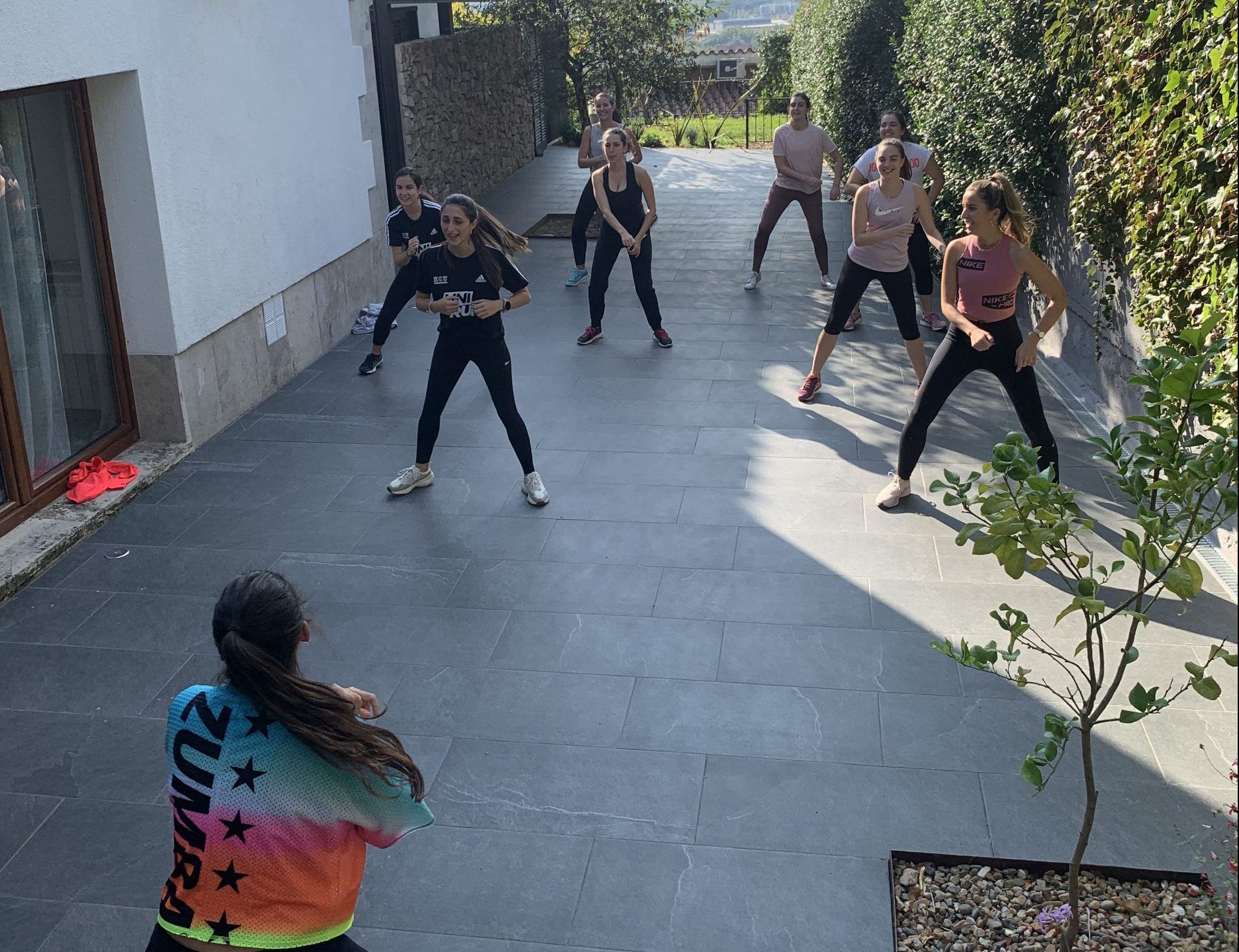 Zumba with Melissa
Dance, laugh and move the body to the rhythm of outdoor music.
Download all your energy with a dance adapted to your level.
A class with Melissa Da Cruz, instructor of directed activities and graduate in Sciences of Physical Activity and Sport.
Includes:
A bottle of water.
Duration of the experience:
1 hour.
Rates:
Minimum 3 persons 35 €/pax.
Taste of Cocktails
Let the Mariona Vilanova introduce you to the world of cocktails in one magical space.
Taste 3 different cocktails and learn to combine all those flavors that you like.
Includes:
All the material and an appetizer to accompany.
Duration of the experience: 
1h 30 min

Rates: Minimum 2 persons 40€ per person.
Ask rates for groups.
Email
reserva@montjuicbb.com
Call us
T. 972 427 771 / M. 606 998 955
Direction
C/ 11 de Setembre, 1, 17007 Girona