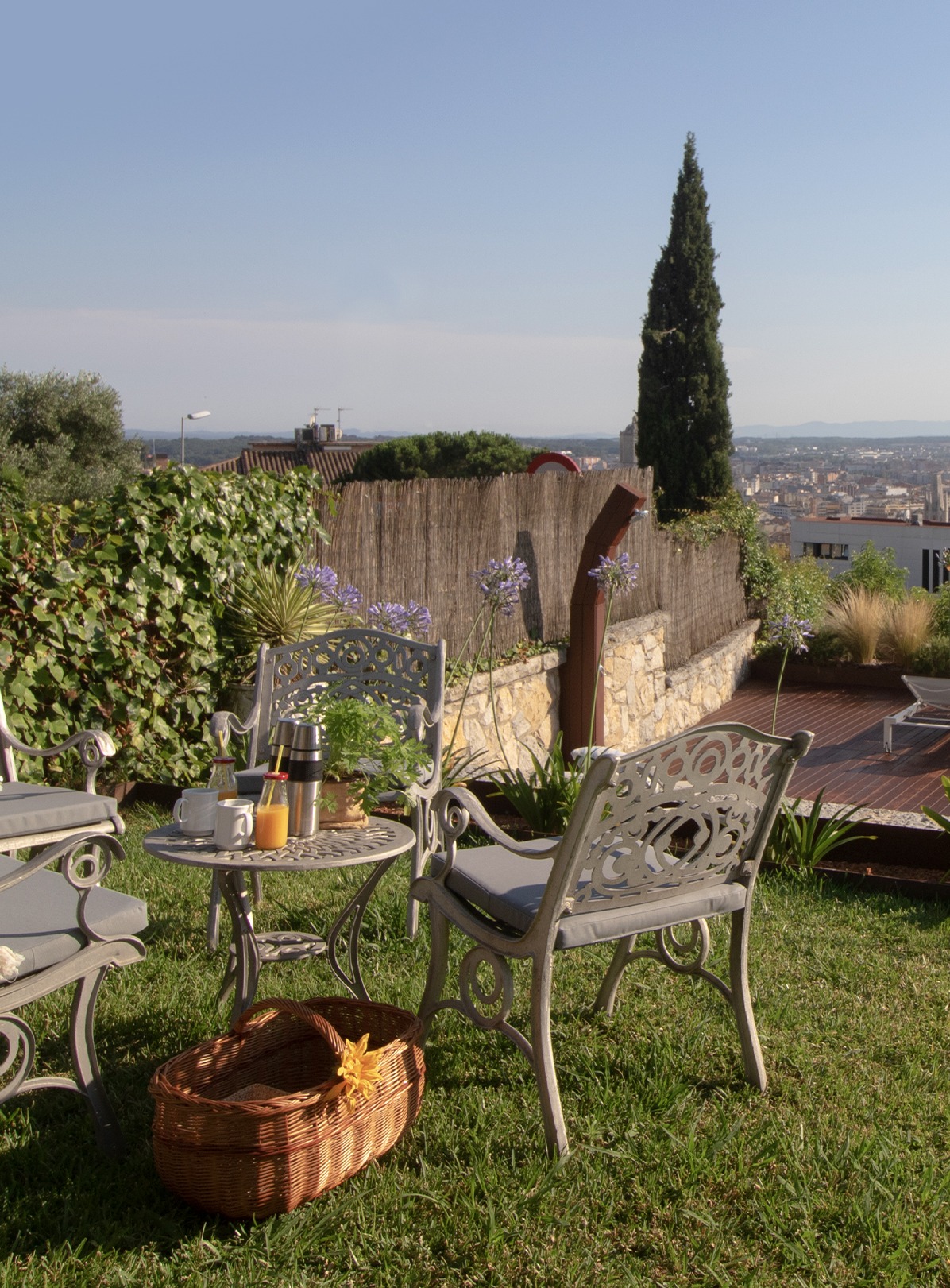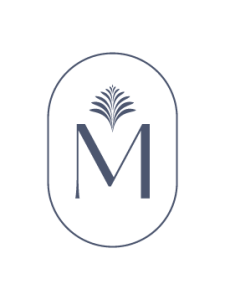 Taste our local landscape meanwhile you have our organic and homemade breakfast.

Be happy having breakfast at your terrace ,in the garden ,in the porch…We have choosen the best products for you:happy hens eggs, sourdough bread made by long fermentation , organic milk from cows that graze,organic cereals and coffee,homemade cakes and jams, local juices.
And then why not go for a "slow morning" we recommend you a bath in the pool or a massage in our open air hot tub or some nice refreshing laps in our pool.
Are you veggie addict? Ask about vegetarian choices.
Breakfast 14,5€ per person.  
Connecta amb la natura respira intimitat 

i gaudeix del silenci