You are invited to a slow life experience in Girona
The luxury of the small things
Montjuïc B&B is not a hotel, or a block of apartments; it is your home in Girona.
Just 10 minutes walk from the Old Town you can enjoy spectacular views of the city
and the Pyrenees.
Feel what it means to be welcomed with a smile and sleep between Egyptian cotton sheets; savour a breakfast made with "love"; be seduced by the sun and the most romantic "full moon". Feel and experience Girona at its most intimate.
Montjuic B&B
Coordenades:
C/11 de setembre, 1
17007 girona
T. 972 427 771
M. 606 998 955
MONTJUÏC BOUTIQUE B&B
Coordinates: 41.993272, 2.828787
C/11 de setembre, 1 17007 Girona

Cell. 972 427 771
M. 606 998 955
A place with soul.Everything is designed to make you feel unique.
Every detail counts, we offer the best of us.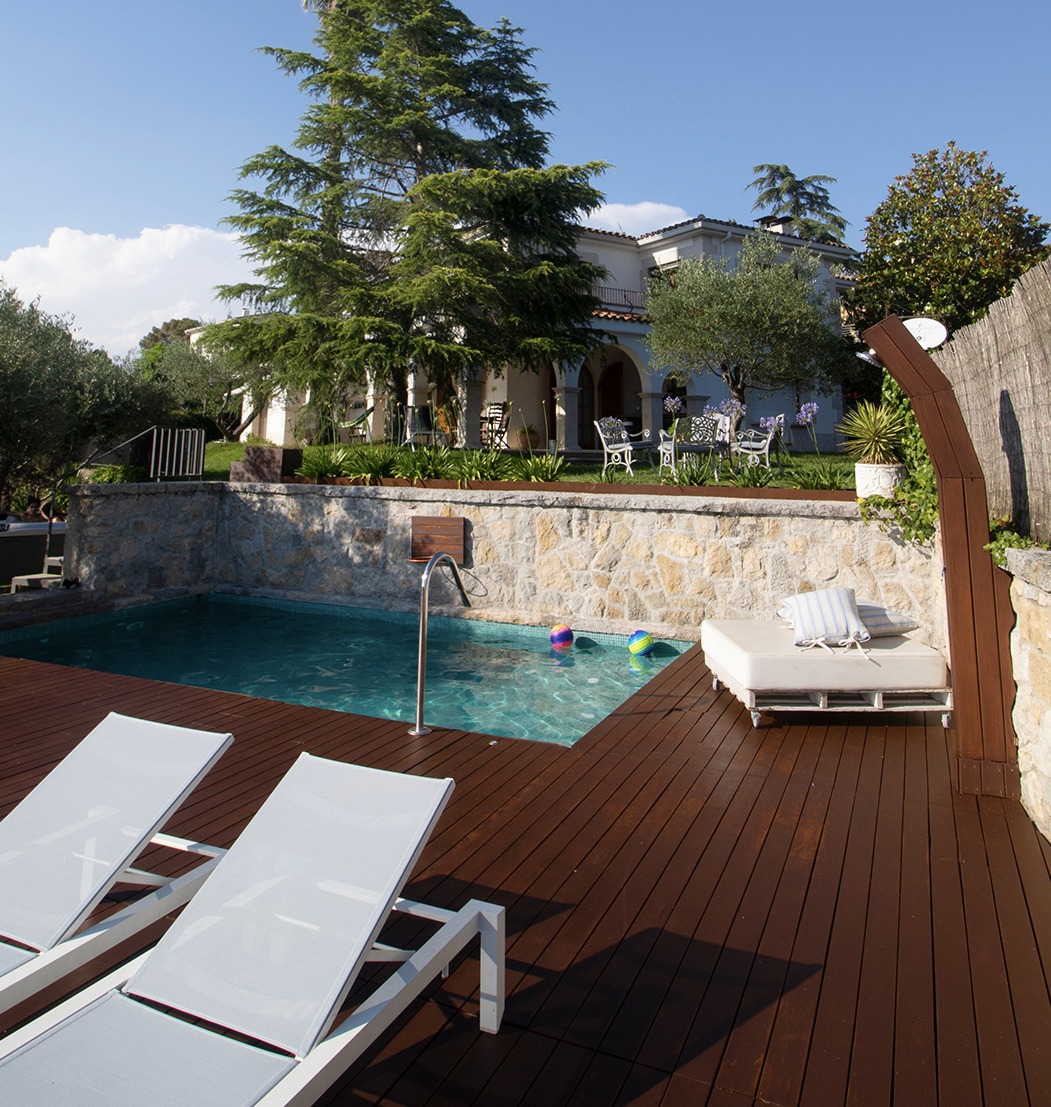 Booking directly more benefits
Benefits from booking directly to our website:
 *2×1 breakfast offer( you get 2 and you pay 1)
* Best online rate
*Bookings inmediatly confirmed
*Better cancellation policy.Special cancellation terms for covid-19 situation.
*Talk directly to us we love our job.